The Smile Vial is a tiny magnetic vase for flowers and small plants. It's designed to sow smiles starting with your own. For every one bought, we will also give one away to someone in need. 
Team:
Uttara Ghodke, Tom Korzen (Design Directive)    |    
Scope:
 Branding, Graphic Design, Product Design, Industrial Design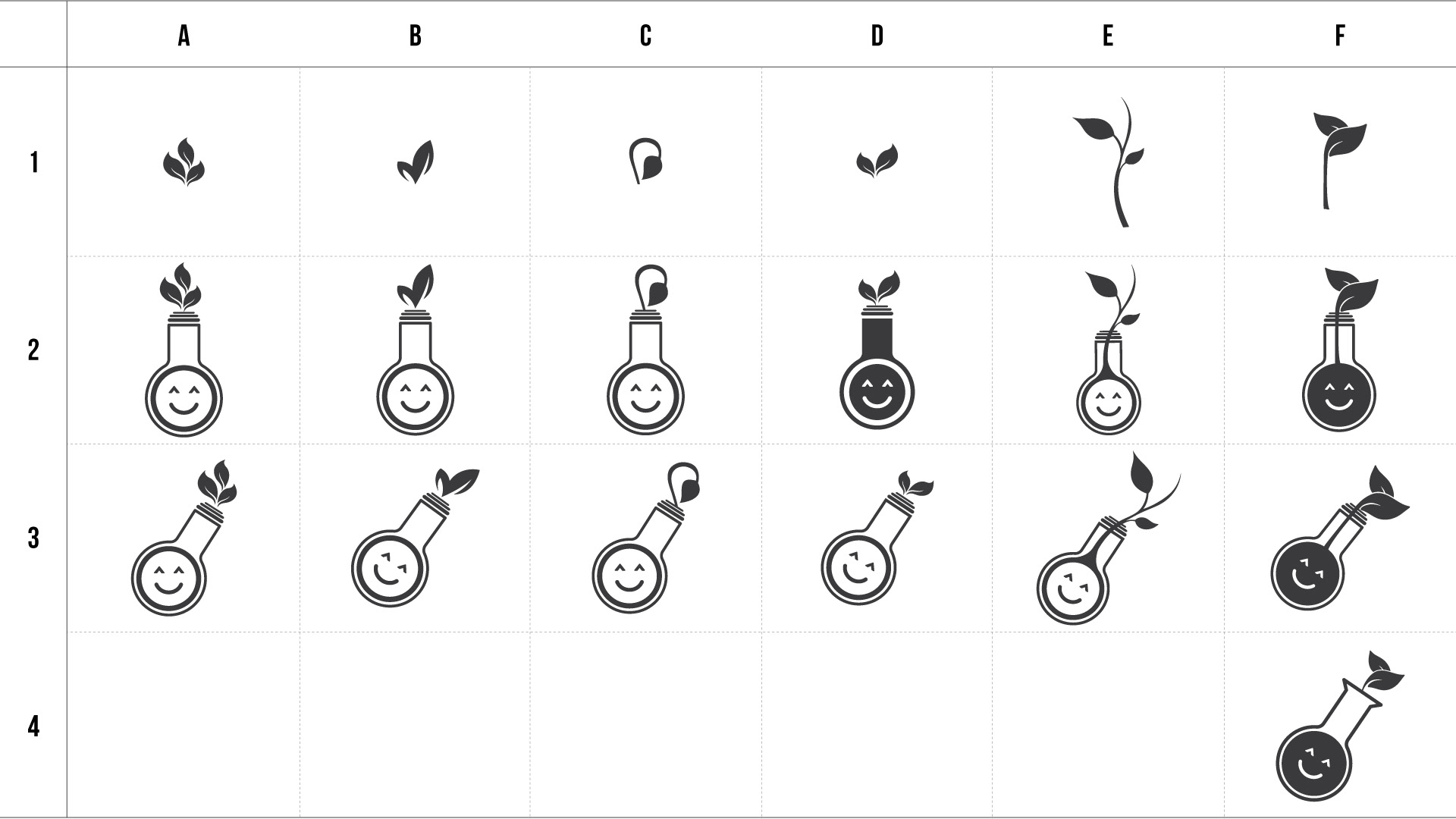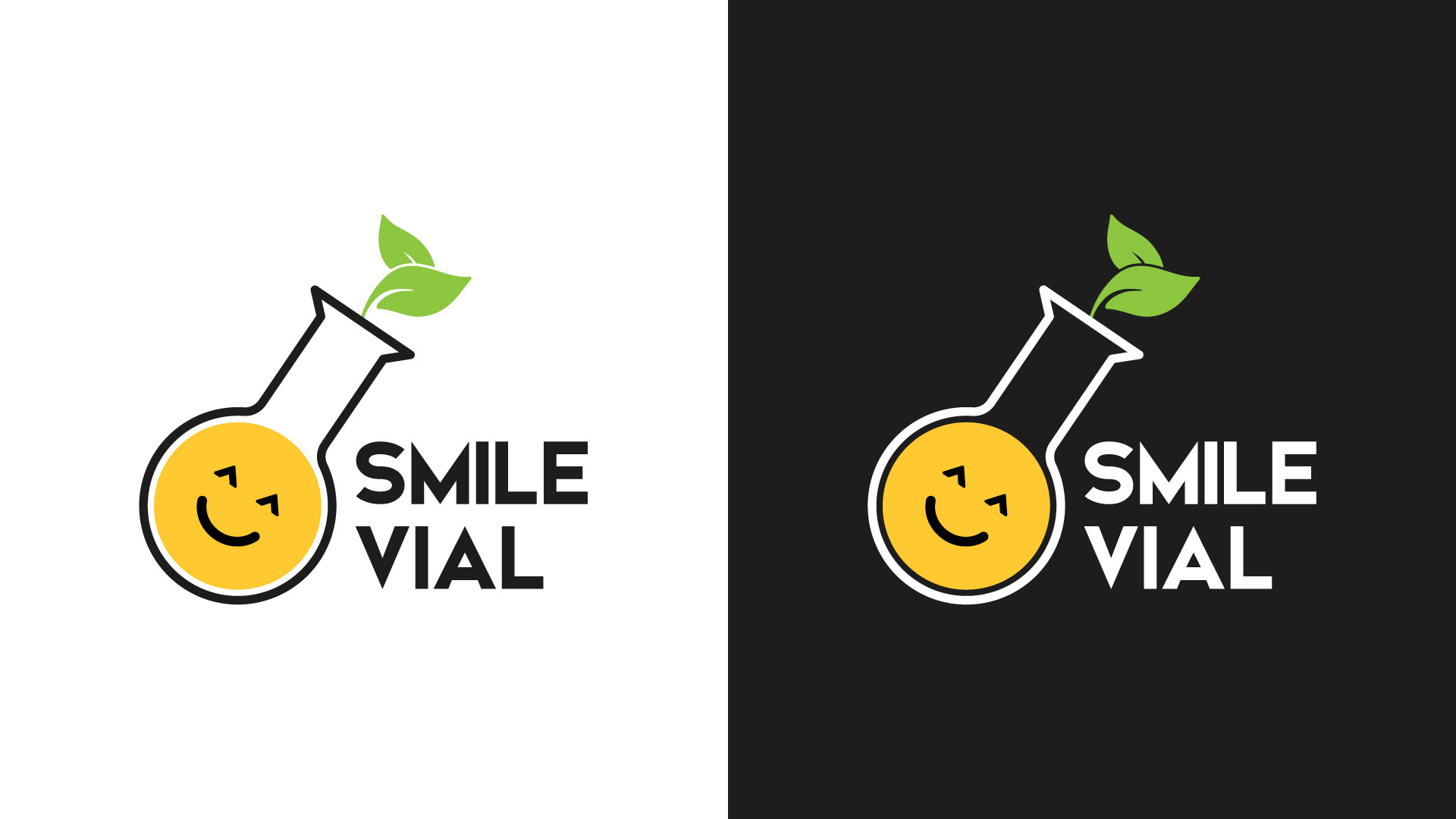 Smile Vial is all about creating smiles, starting with your very own. There are many different ways this tiny vase can help you tweak your way to making a smile a permanent feature of your face.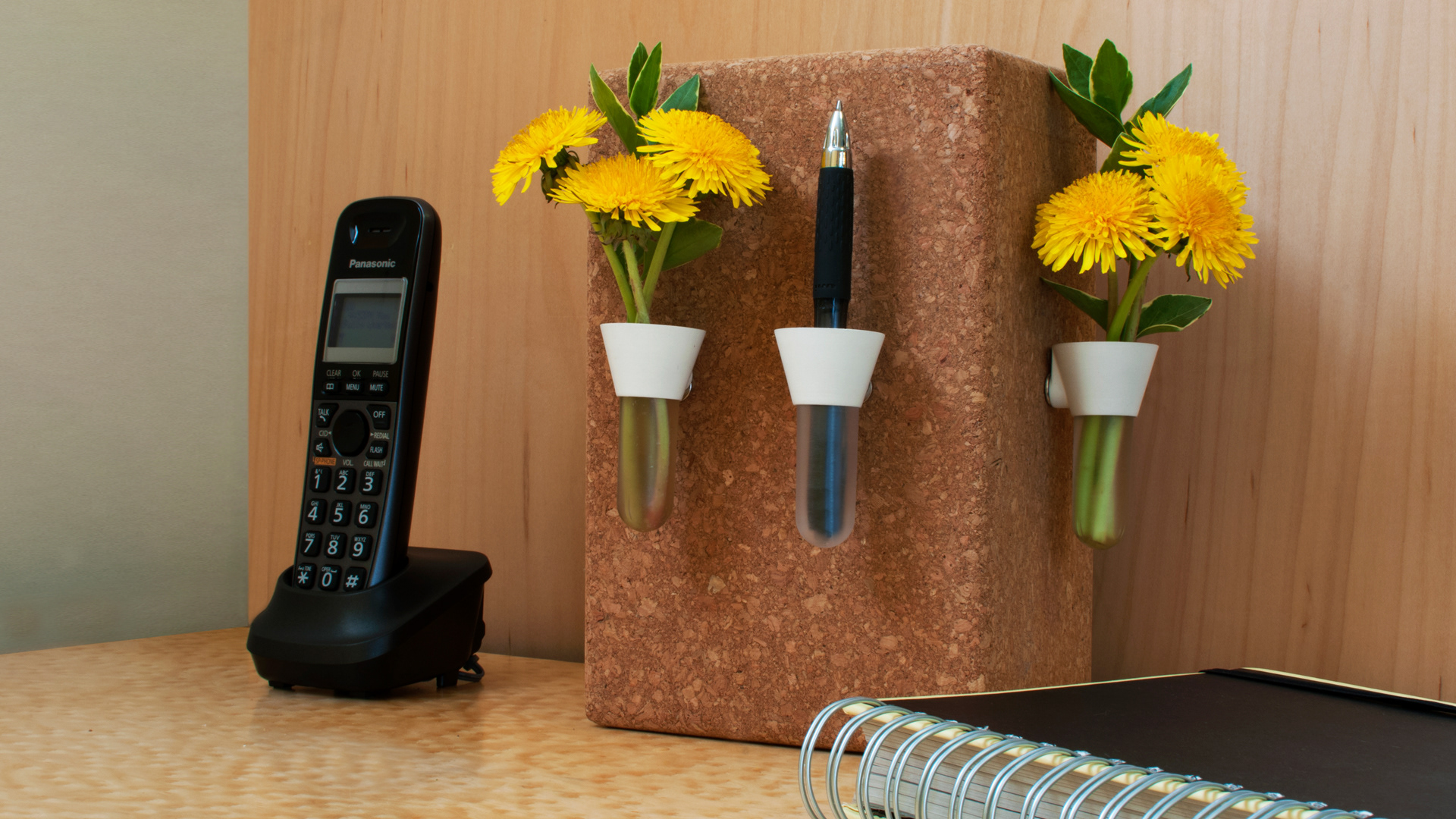 Use Smile Vial with Any Cut Flowers

As science continues to show us, nature has an incredibly positive impact on our well being. Making a conscious effort to look for and celebrate all the little beautiful things around you is a simple and sustainable behavior that leads to a greater sense of gratitude. Making it a regular part of your life can have a profound effect.
There is never enough time, or so it seems, so the Smile Vial was designed to require the least amount of effort. One or two small flowers at a time is all it requires. They're easy to find even for the most concrete bound urbanites. If you're more of a grower than a shower like me, small succulents or tillandsia plants are the way to go. They grow well in the Smile Vial and are easy to keep alive. It is all beautifully simple.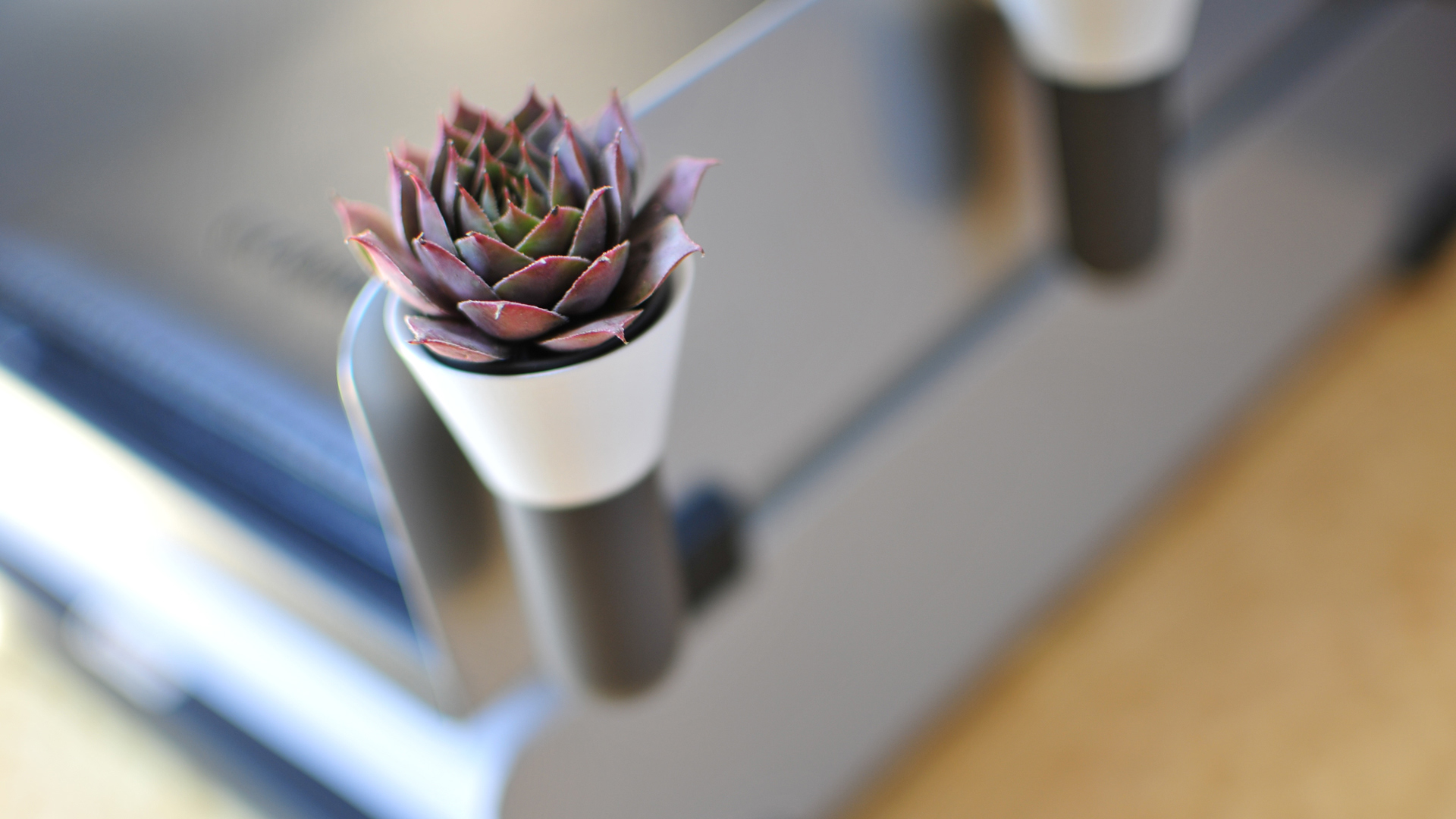 Grow Low Maintenance Succulents
The Smile Vial will also allow you to celebrate what's important in your life in two different ways. Spell it out in bold on the supplied note insert or go all out and make a statement using the art board. Reminding yourself of a positive affirmation or goal is empowering and tends to make us happier so it is definitely worth a shot.
Celebrate the Important Stuff with the Art Board
The art board is a simple rectangular piece of powder coated metal. There are countless original arrangements you can create using photos, laminates, fabrics, or various other materials you can stick to it. Trying to showcase a few different ways to use the art board was one of the most enjoyable parts of this project so far. I highly recommend it because it will keep your inner-maker in creative bliss for hours.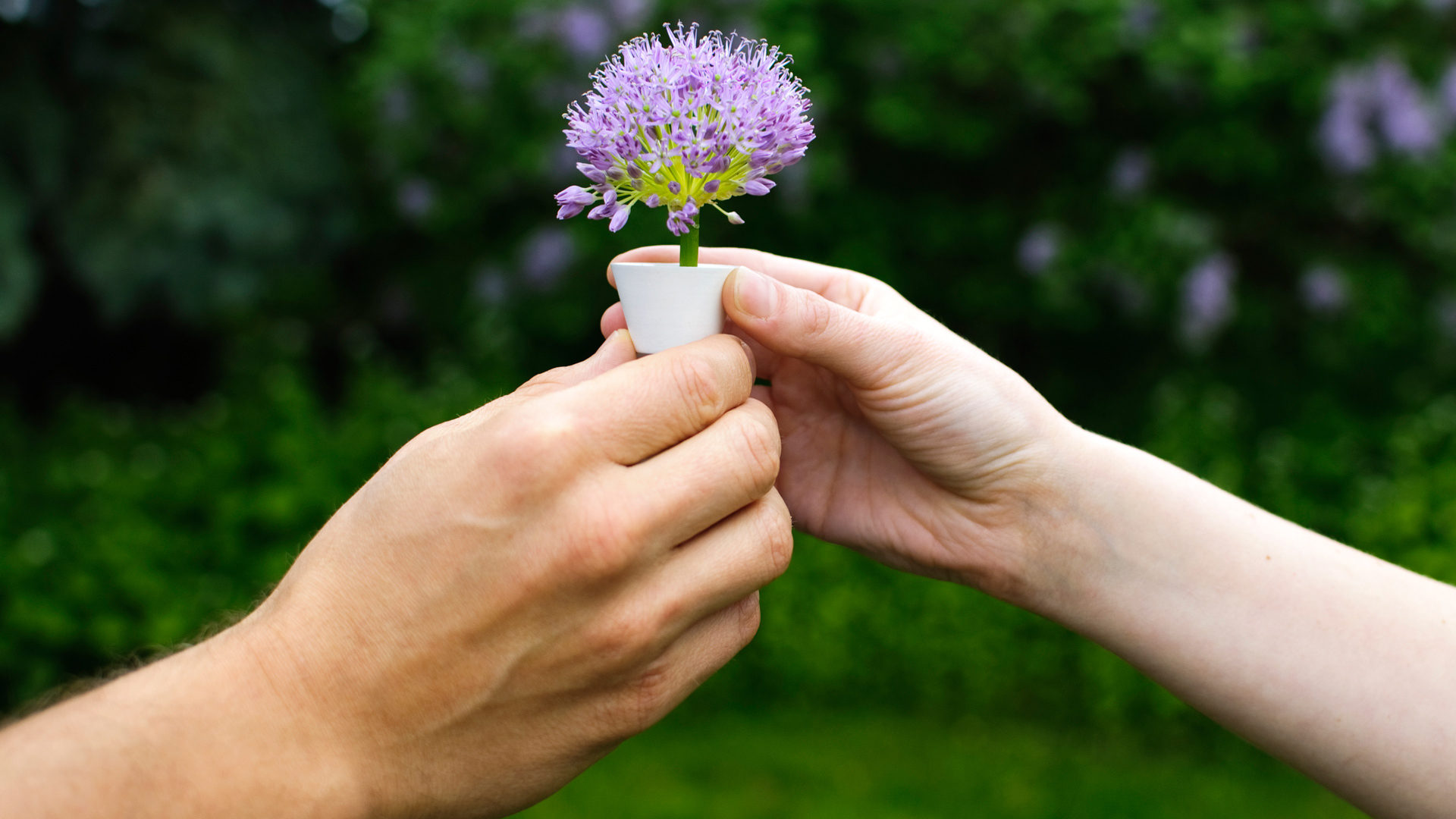 Lastly, the smile Vial is about the net benefit, not profit. My inner idealist was always more motivated by social impact rather than a financial one. The Smile Vial was intended to be shared so profit was never the main objective. For the price of a nice greeting card, it is easy to share it with friends and loved ones. Additionally, every Smile Vial purchased will get one into the hands of a stranger in need. The details of the Buy One, Give One initiative are described down below.
In summary, the Smile Vial project is all about sowing smiles and making people happier by:
-Providing a simple way to build awareness and appreciation of natural beauty around us.
-Celebrating and supporting what's important in life using the note insert or art board.
-Encouraging creative flow from flora-hacking your furniture or making stuff with the art board.
-Reminding you about the positive impact you made in a stranger's life with your purchase.
Smile Vial is designed to last. The vial will be made of polypropylene so it won't break if you drop it. It will be available in a variety of colors starting with frosted clear, graphite, and magenta as shown below. The top holder will be made using a soft elastomer to make it nicer to hold and to prevent it from slipping. A neodymium (aka rare earth) magnet, encased in the holder, will secure the Smile Vial to any ferromagnetic metal surface, including some stainless steels. The note insert is a thin polymer film. It will be supplied blank so you can write on it with any marker and reuse it for as long as you want.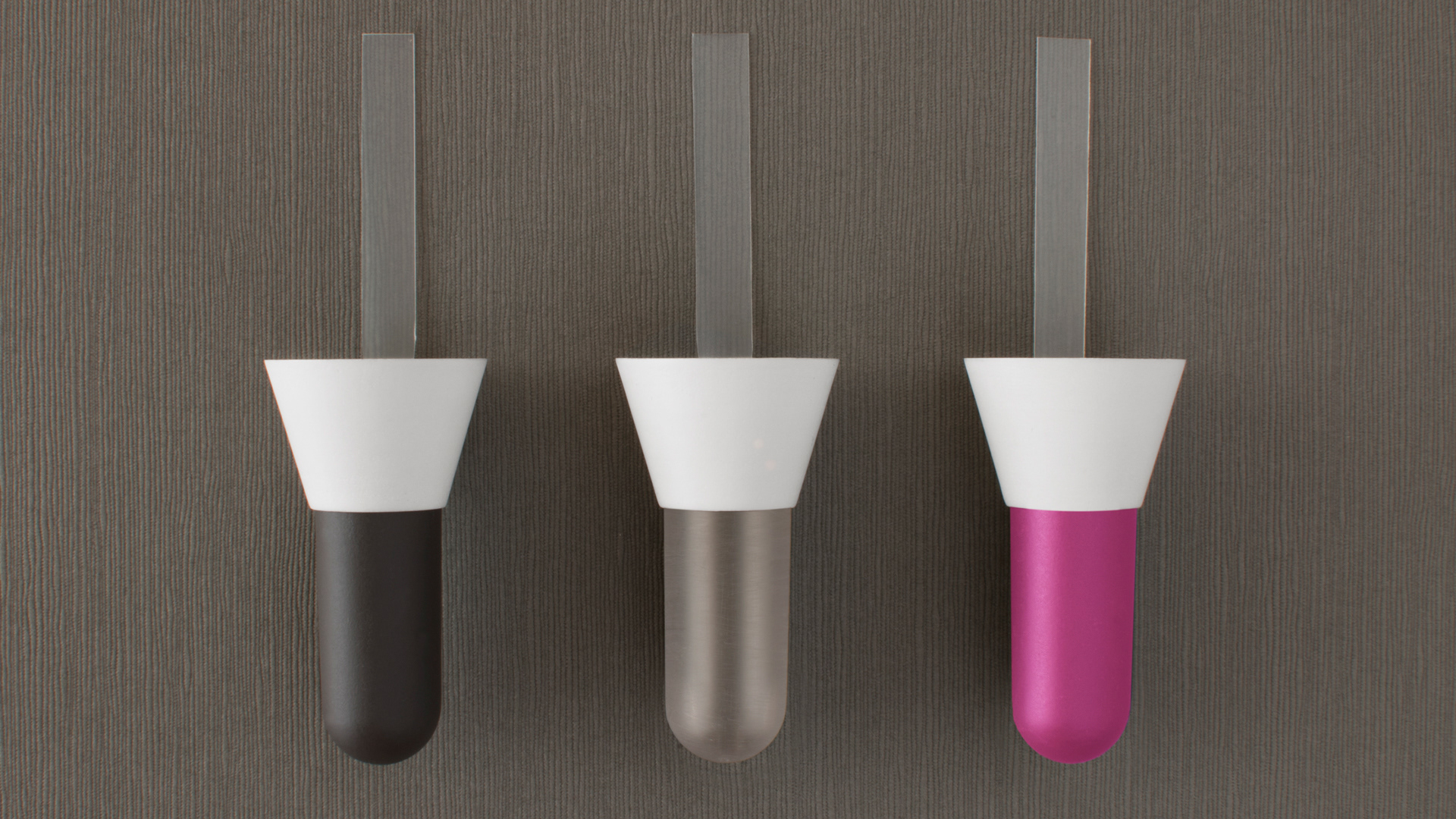 Smile Vial in Graphite, Frosted, or Magenta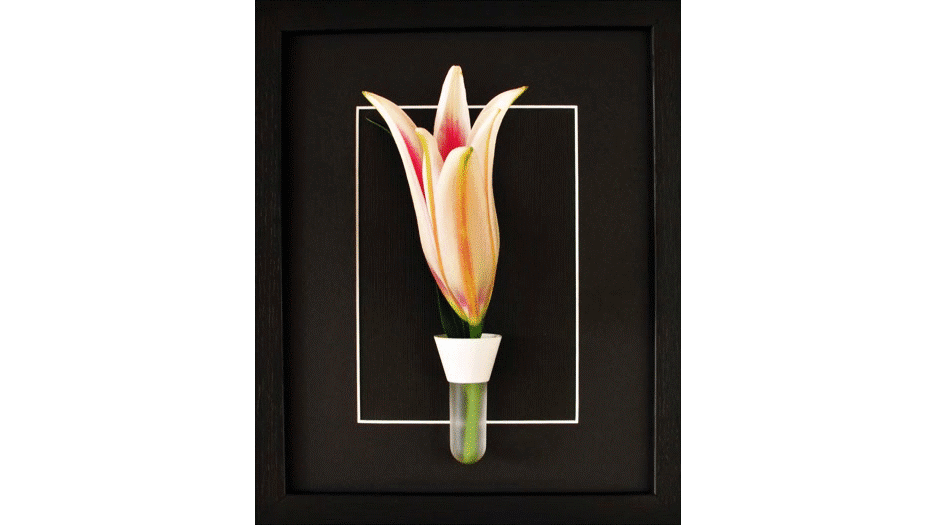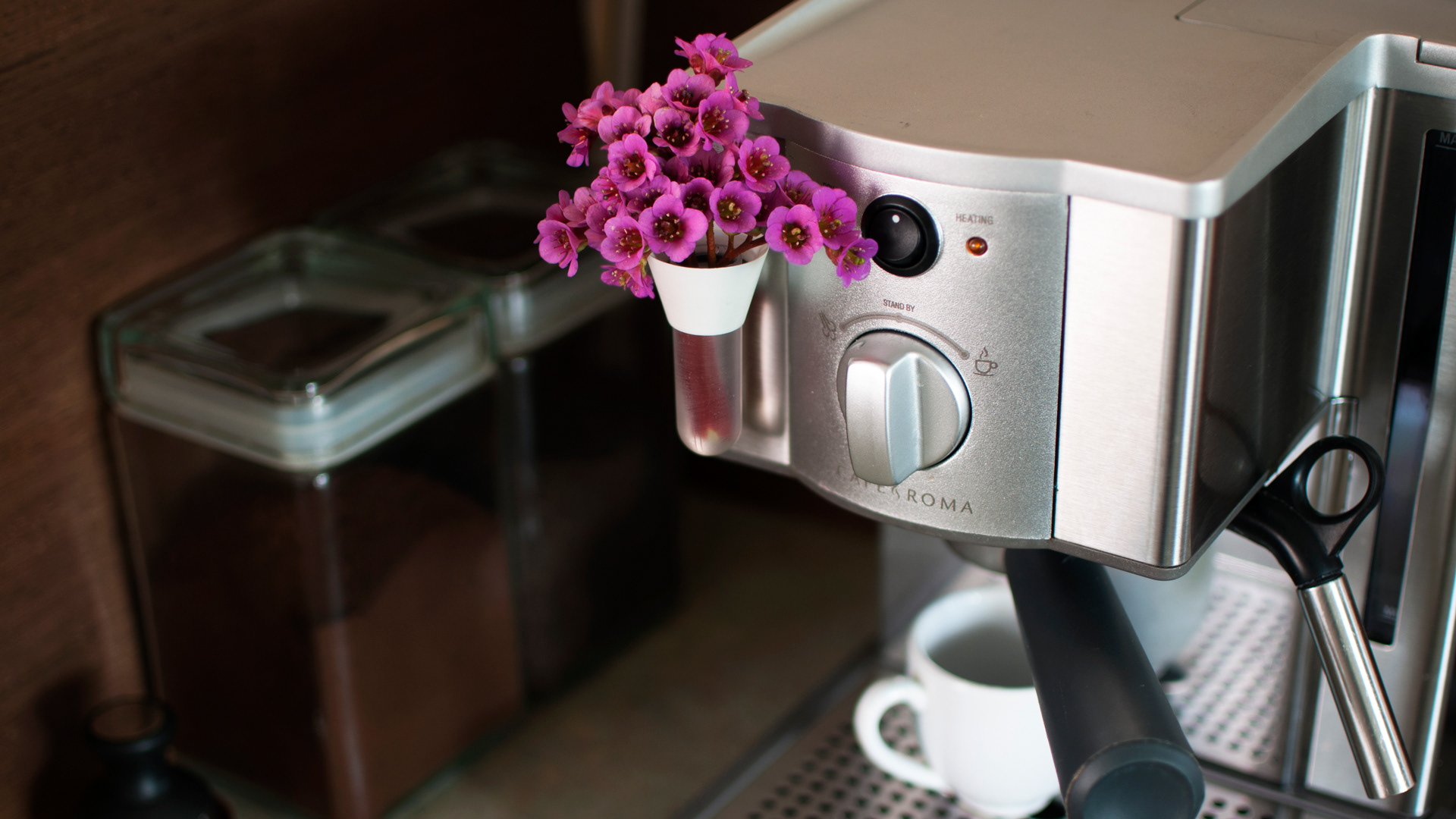 Buy One Give One Initiative
The Buy One Give One initiative is not about charity. The Smile Vial initiative is simply about having compassion for ourselves and others. With every purchase of a Smile Vial we will give one to someone in need.
Getting a little flower in a Smile Vial is not going to provide anyone with a warm meal. What it is going to do is simply show the recipient that someone cares about them. Kindness matters and sometimes even the simplest of random acts of kindness can have a profound effect, far beyond that which was intended.
Here are just some of the examples of people whose day you could make:
New immigrants or refugees;
Various volunteers and community leaders;
Random strangers just like you.
In time, I want the Smile Vial project to have a global reach but I can't do it alone. If you'd like to get involved or know of an organization or group of people that would benefit from this project please don't hesitate to contact me directly. Let's make this happen together.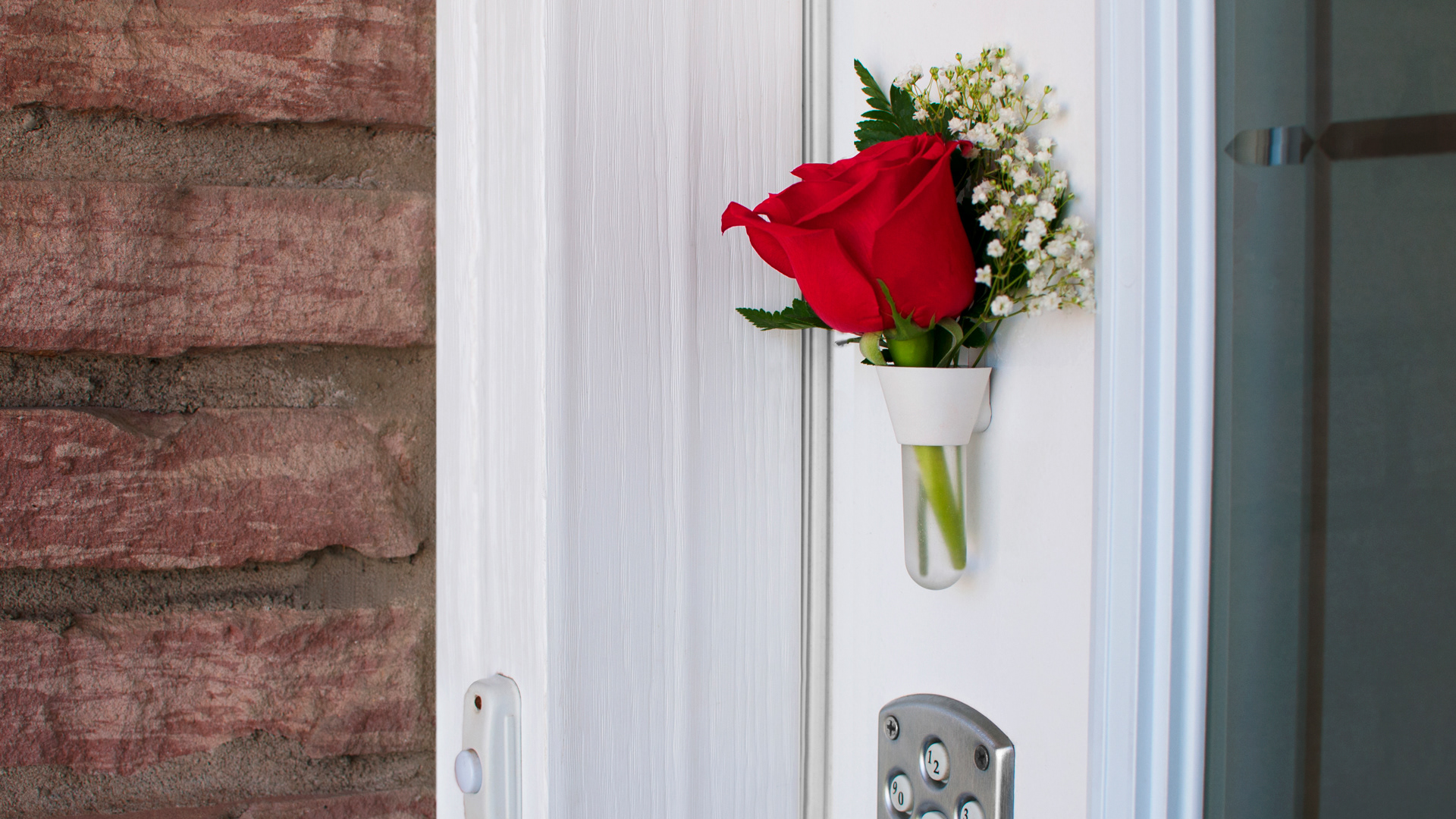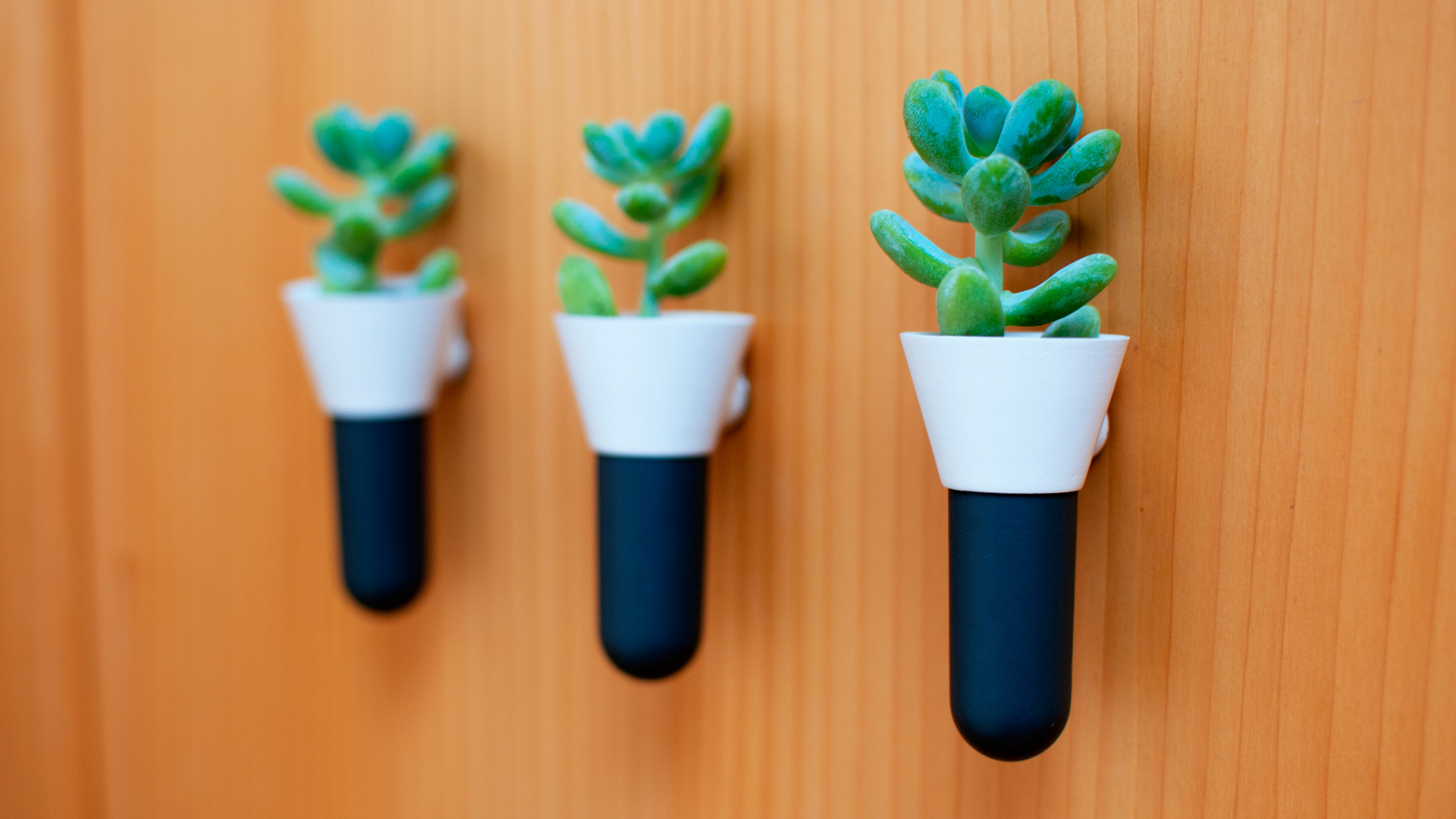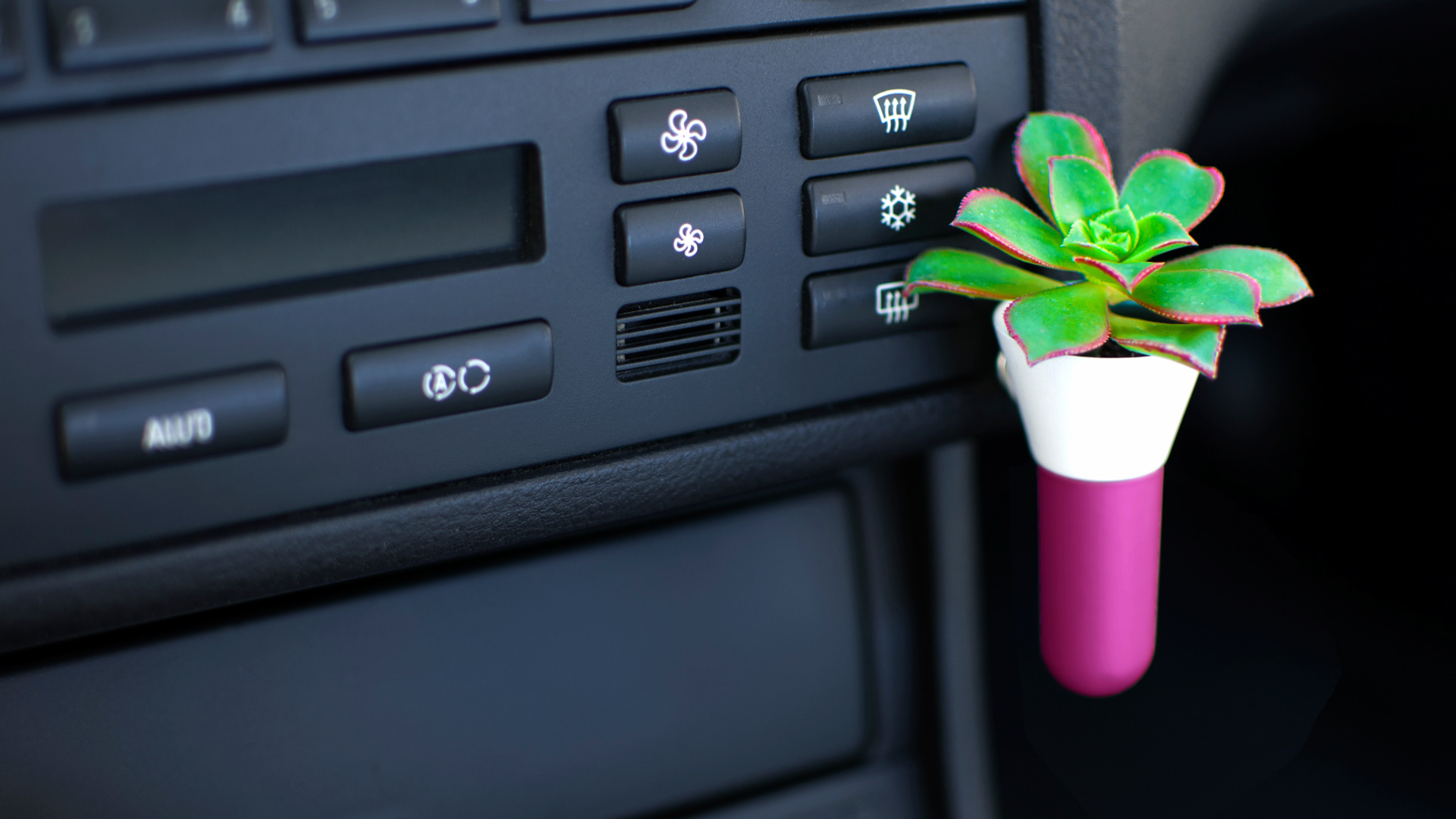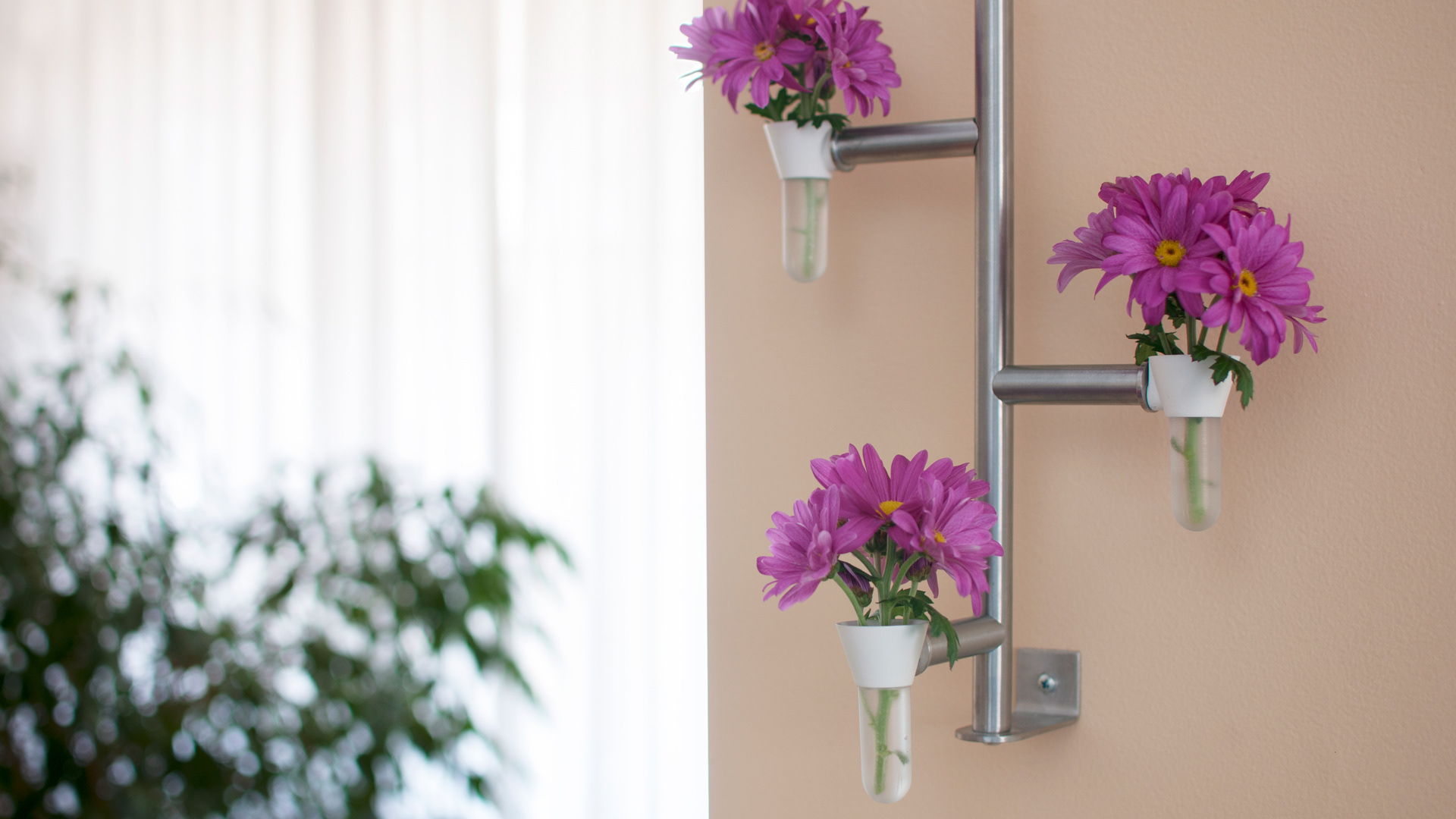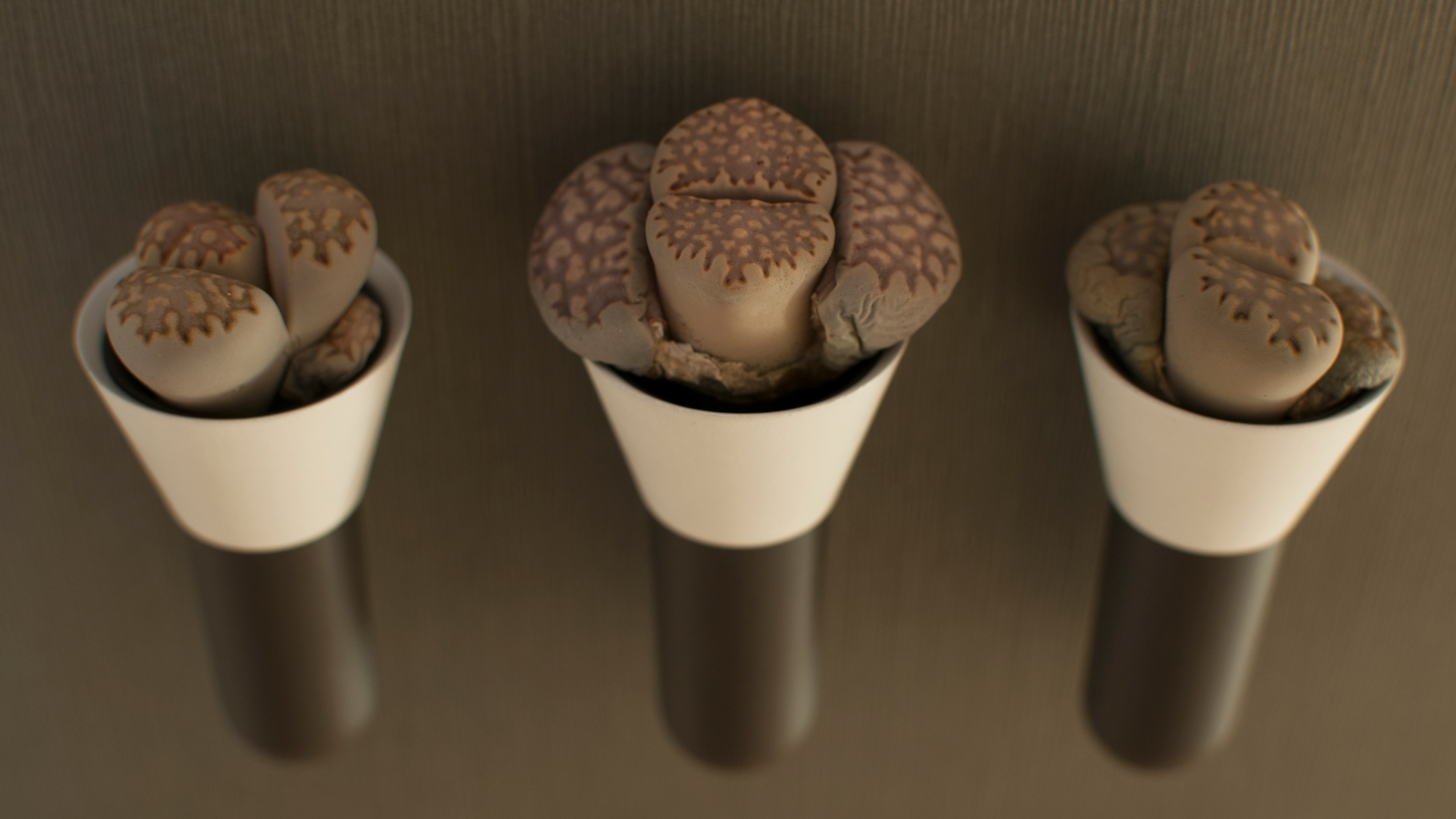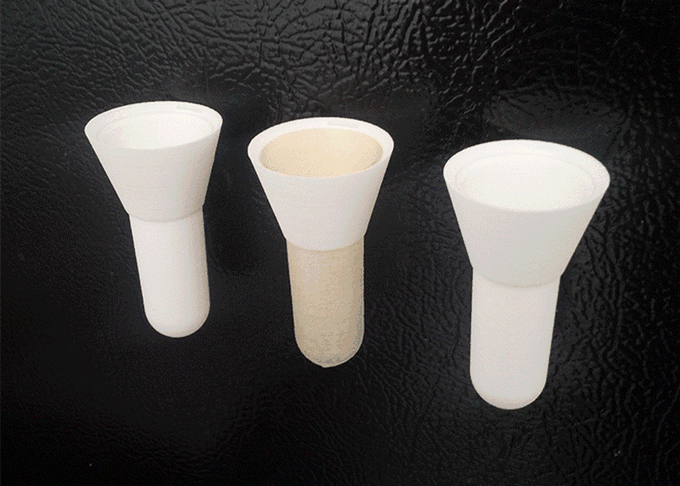 Glimpse at the Making of the Smile Vial